TEACHING MINISTRY



You can invite Joseph & Laralyn to come and speak/teach at your local church, home group or conference and minister to your fellowship on a variety of biblical topics:
If you would like to invite Chief Joseph & Dr. Laralyn RiverWind to come speak at your church or to conduct a more intensive multi-day bible training seminar, simply fill out and submit the "CONTACT US" form and we will contact you promptly to discuss the details!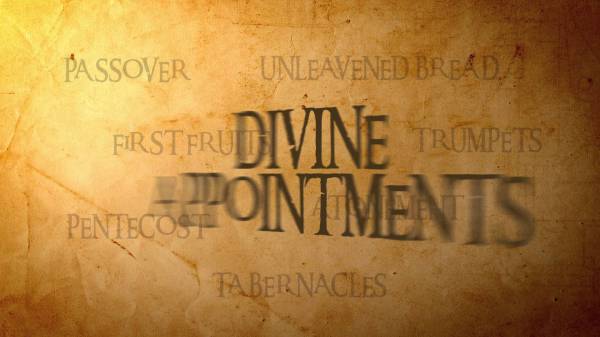 TIMING IS EVERYTHING -- THE FEASTS OF THE LORD
Messiah in the Passover Seder

The Prophetic Significance of the Seven Feasts of The LORD

The Eternal Covenant – An Indepth Look at The Sabbath and What it means for Believers Today

Or choose any one Feast of The LORD:
Passover and Unleavened Bread

Firstfruits

Pentecost

Trumpets

Day of Atonement

Tabernacles

Messiah in the Feast of Hannukkah

The Feast of Purim: The LORD will never forsake Israel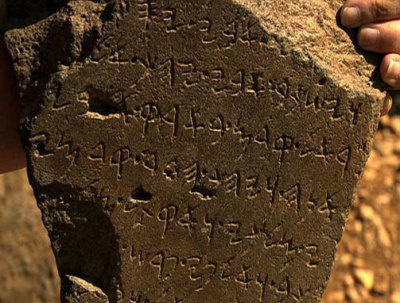 CHURCH HISTORY - FROM GENESIS TO REVELATION:
PAST, PRESENT, FUTURE

The 1st Through 4th Century Church–Foundational History of Early Church Traditions and Customs After the Resurrection

Herbs of the Bible - An revealing study on the herbs found in The Bible, their holistic use and more.

Messianic Prophecy - What are the Prerequisets That Must Take Place Before The Messiah Comes?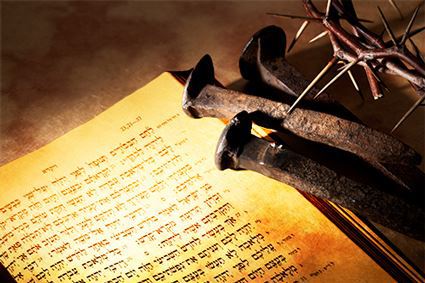 REVELATION IN THE HEBREW LANGUAGE

Basic Hebrew – The Importance of Translation For Fuller Understanding of The Bible

Paleo-Hebrew – Deep Revelation is Found in the Predecessor of the Hebrew Language of The LORD's Plan for Salvation

How to Study Scripture in the Original Languages – Even If You Don't Know Them!

Hebrew 101 (Coming Soon)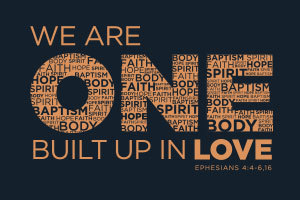 ECHAD: THE IMPORTANCE OF UNITY IN THE BODY OF MESSIAH

The Revelation of The Creator in the Native American Cultures and Oral Tradition

The Making of a Godly Warrior - A Spiritual Basic Training

Echad: The Importance of Unity

The Relationship between Man & Wife: How the Holy Spirit Prepares the Bride

Understanding How Culture Relates to Spirituality

Unity: A Crucial Element in Spiritual Warfare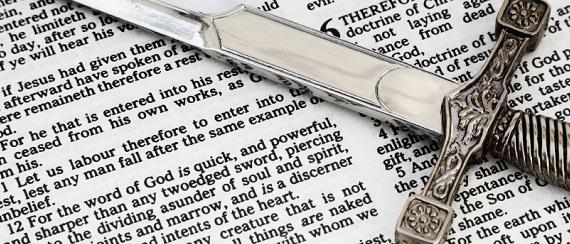 ?
BASIC TRAINING FOR THE WARRIOR BRIDE

Preparing The Temple

How to Wield the Sword of the Spirit

Surviving The Tribulations

The Prepared Bride Had Oil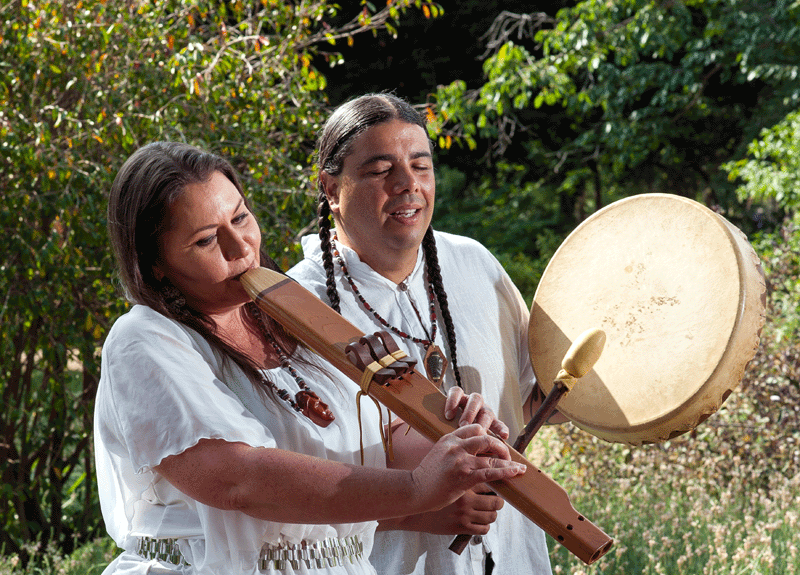 MUSIC MINISTRY & OUTREACH
Lead Praise & Worship at your Church, Fellowship or Event (The RiverWinds are nationally acclaimed Native American Award Winning Musicians)

Concerts -Community Gospel Outreach

Missions Training